sau·da·de /souˈdädə/ noun: a feeling of longing, melancholy, or nostalgia.
This is one of my first collegiate attempts at storytelling. Saudade is a fourteen minute dramatic film revolving around the powers and cost of anger, loneliness, love, and human connection. I made this film for a class in 2015. We were instructed to abstain from using any dialogue to tell our story and to, instead, only use visual storytelling.
The cast and crew consisted of five people. It's remarkable what can be accomplished by so few when the passions are so synchronized. I'm pleased to say that this film is one of the most intimate projects I've completed with other artists. I hope you enjoy watching it.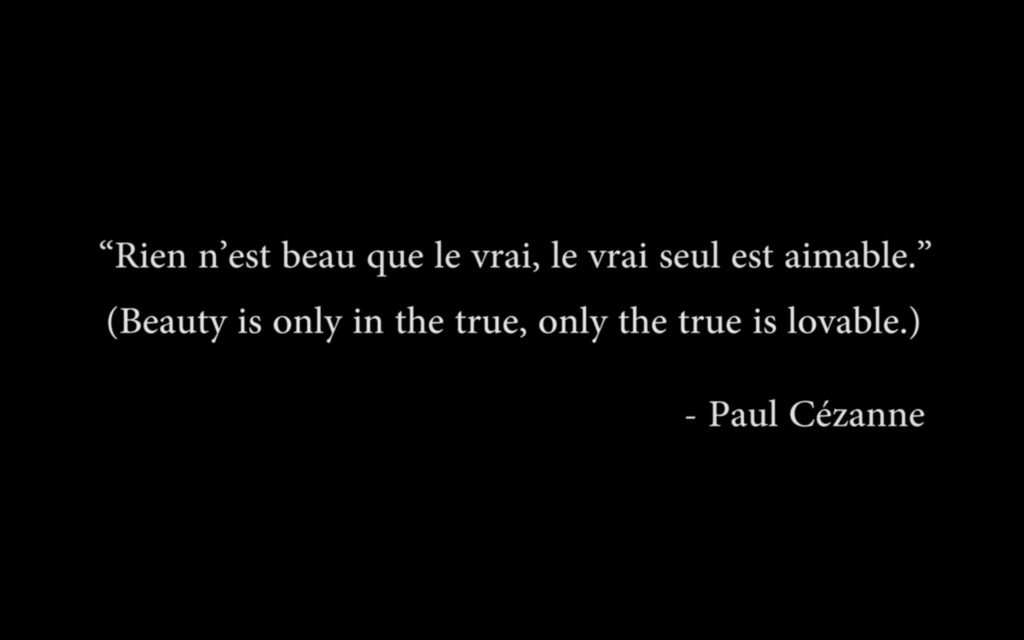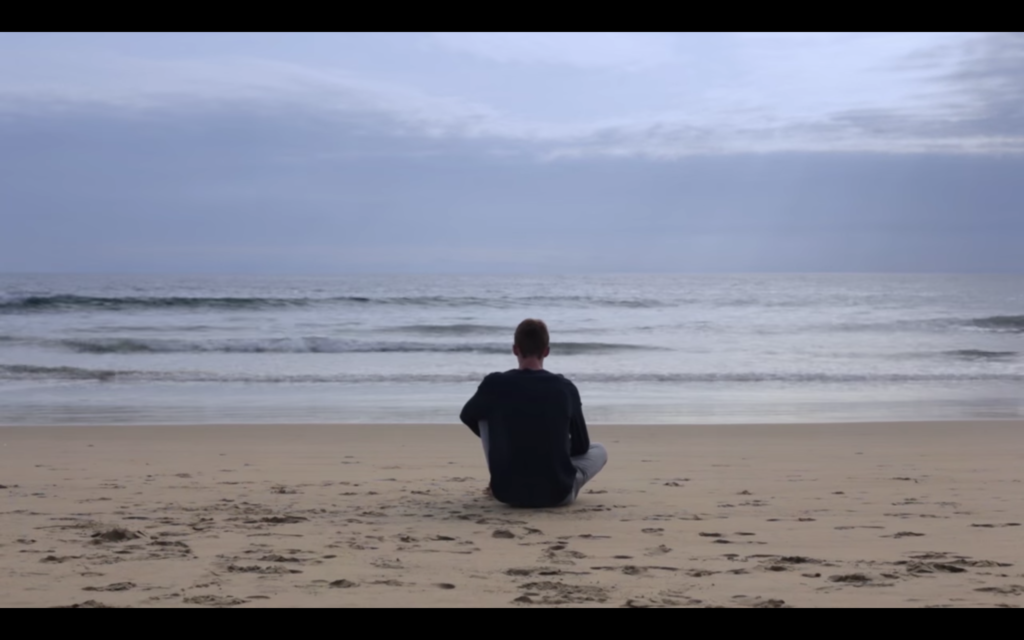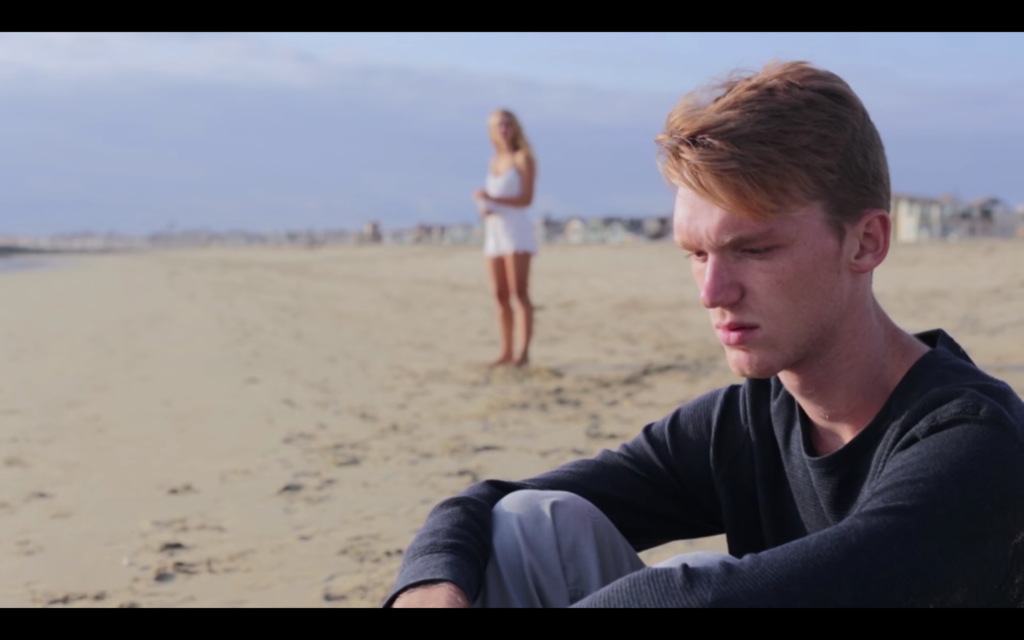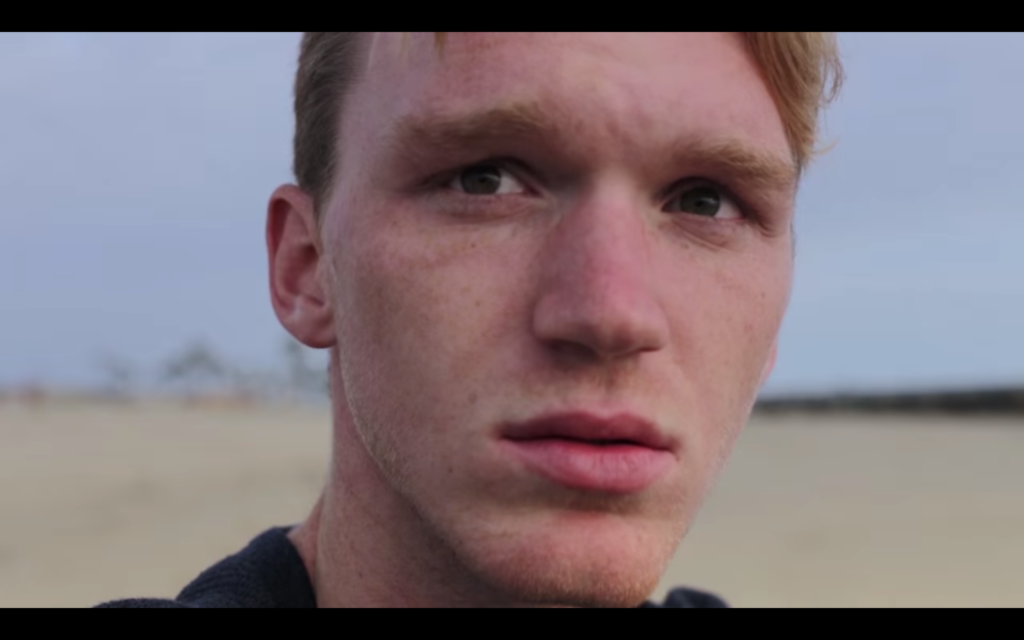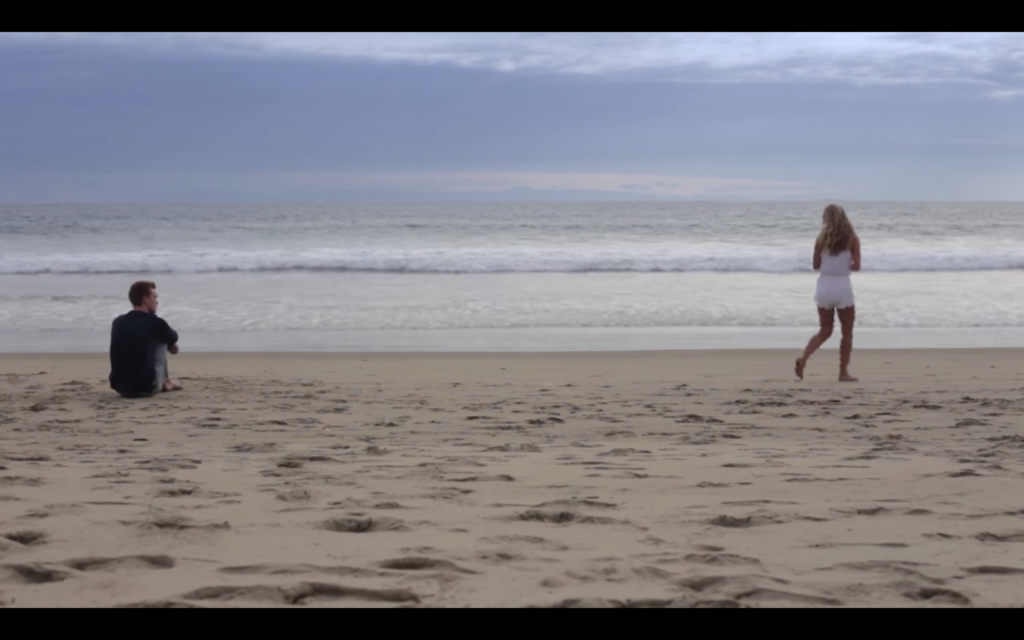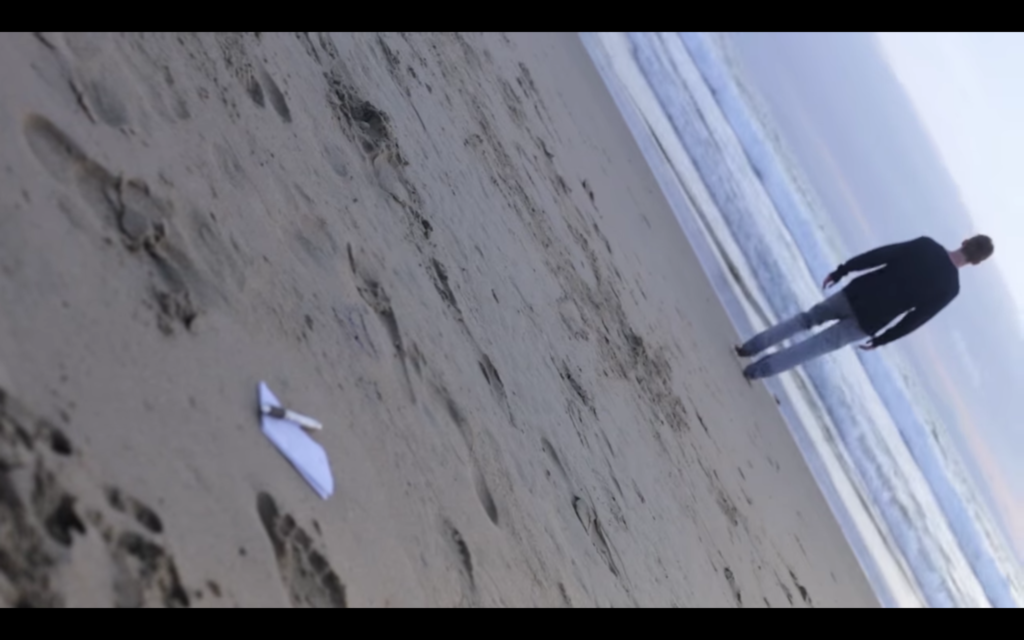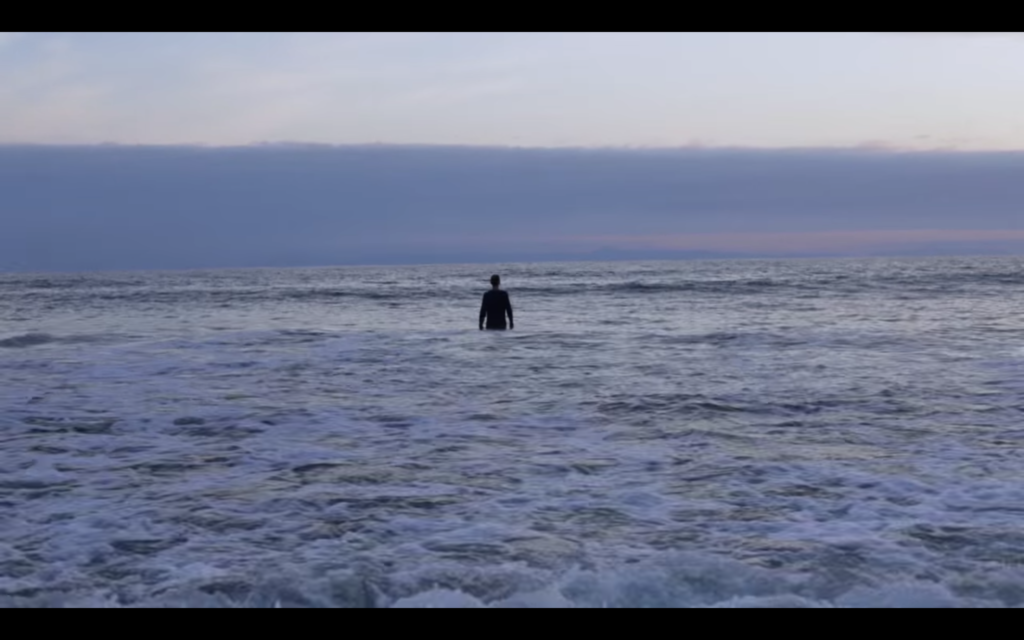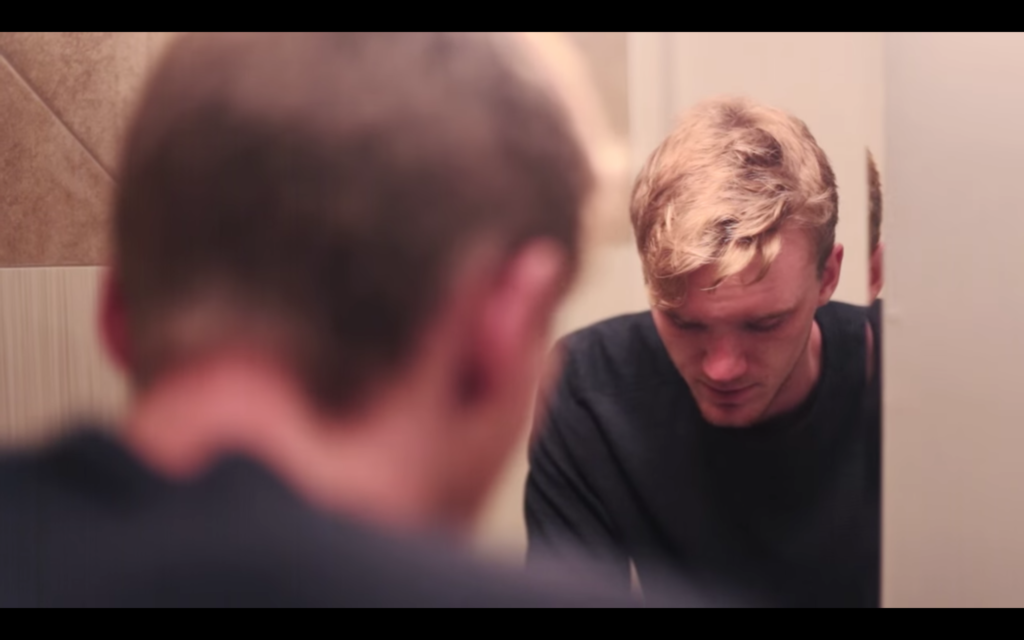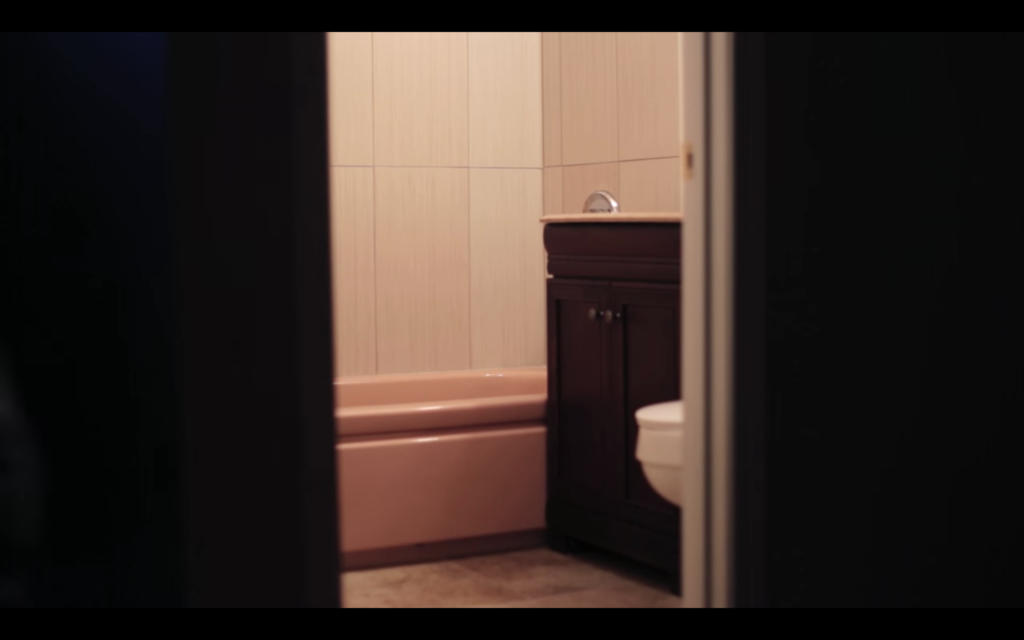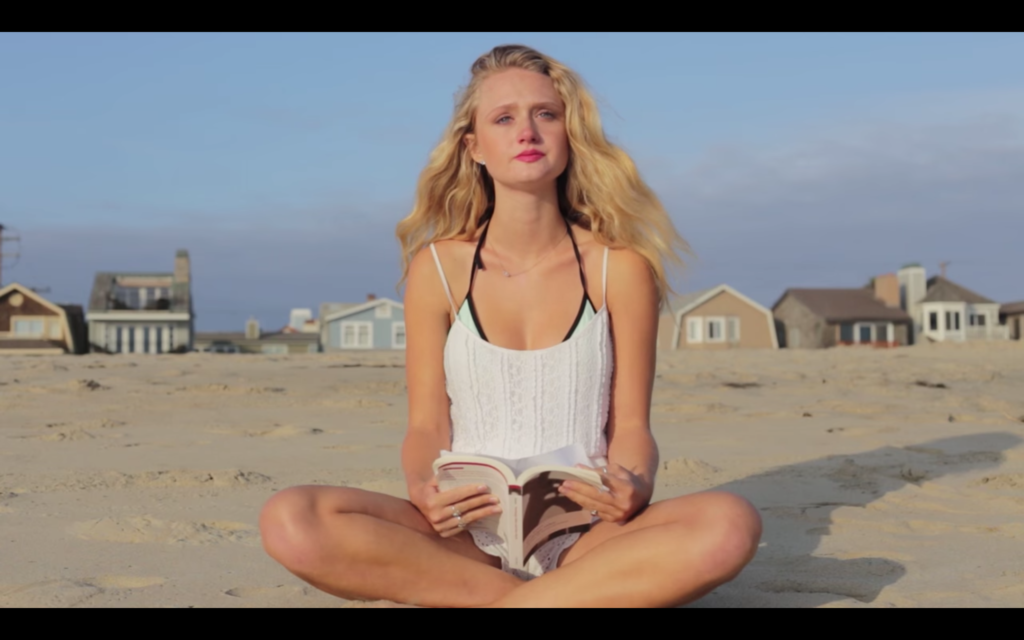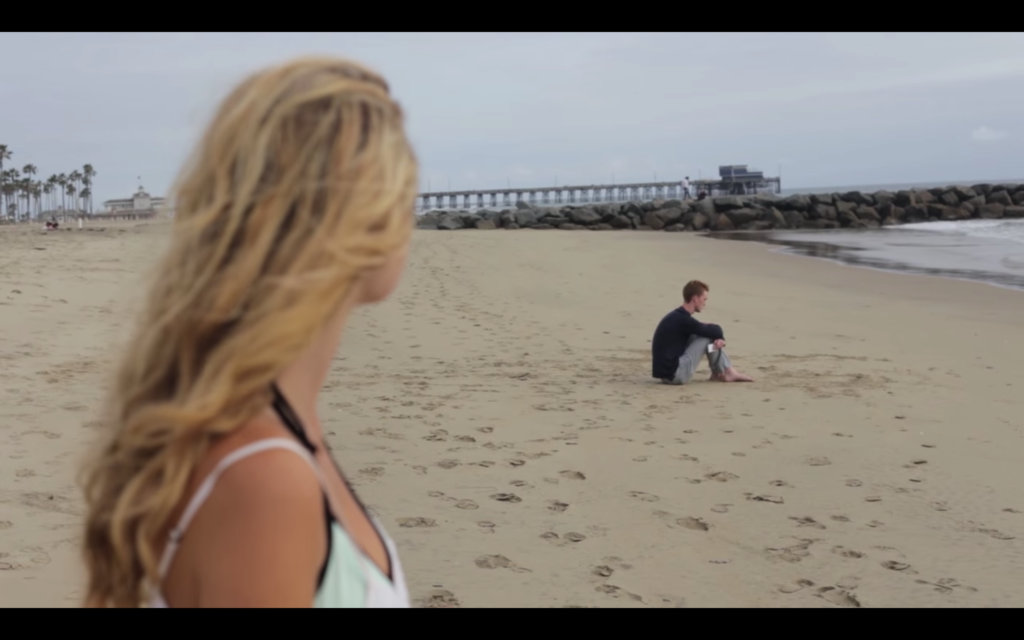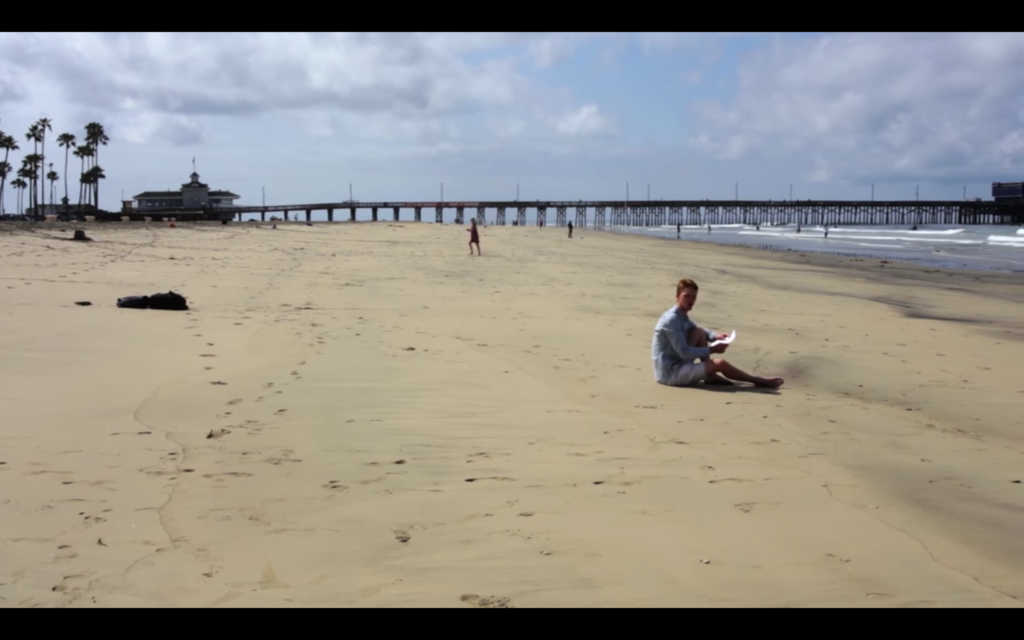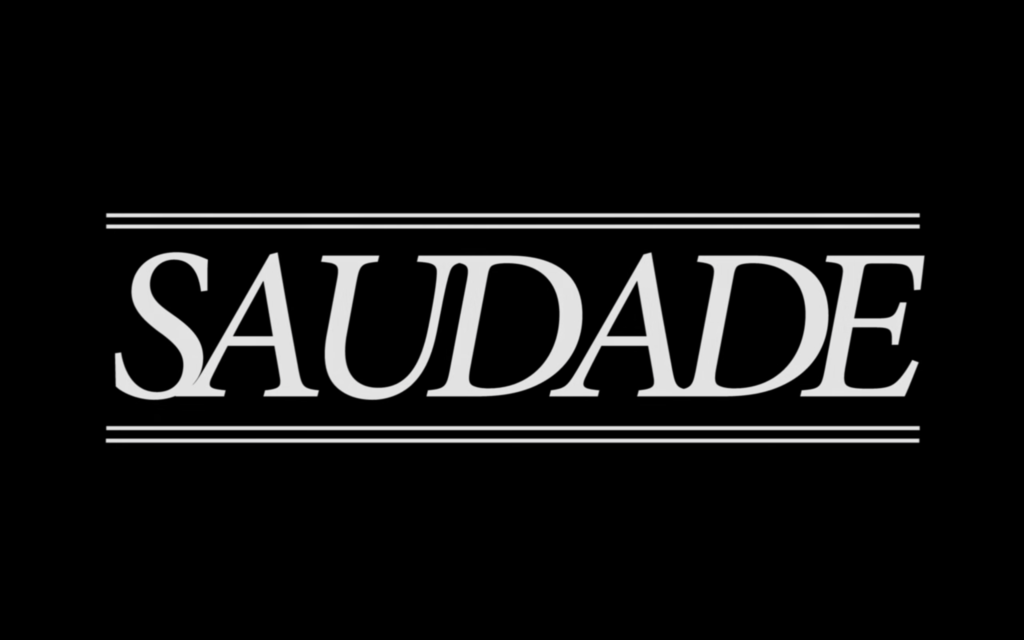 Chapman University – Dodge College of Film and Media Arts student short film
A film by Sam Dennis. All video footage ©2015